Sip Shop Repeat Local - La Grande
SHOP OVER 25 local businesses in beautiful historic downtown La Grande Oregon. From pottery, home decor, kitchen/bath, resale items, unique gifts, restaurant specials, and more. There are multiple outdoor vendors as well selling local goods. There is something for everyone. Call your friends and come and sip and shop with us. Shop Local. Sip Often.
Be Thankful Theme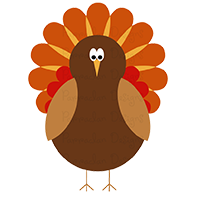 Look for the Sip Shop Stop sign at participating retailers
You must stop in the Union County Chamber of Commerce office to purchase your new 2023 tumbler for $20. You will also receive a free seasonal tote bag and participating retailer map.
Then enjoy your night out walking the historic district in La Grande!